Last updated on September 18, 2020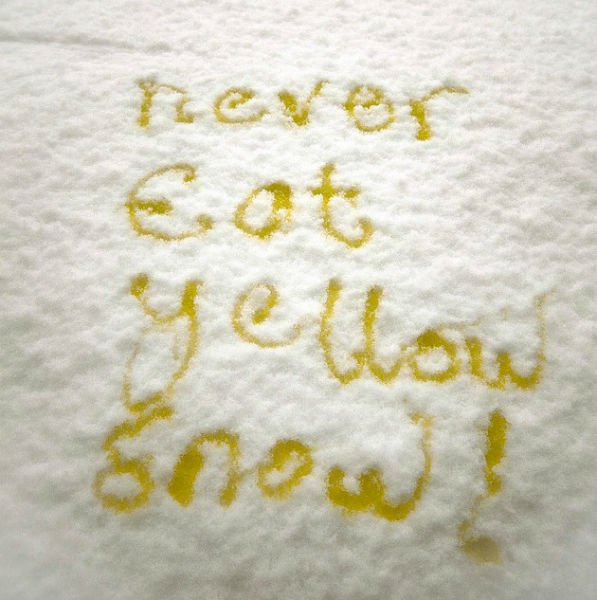 Mizahın en çok bu hali severim ben, müzikleriyle hayatımı güzelleştiren bir deli adam ile gireceğim konuya.
Denk geldim güncelleme haberi düşmüş nete Kernel sürümü yükselmiş, benim Arch Linux benden komut beklermiş.
Dedim;
pacman -Syu
Ve korktuğum başıma geldi sonunda. Yapamam bunu dedi Archer, hata dedi, unutma ben Linux'um dedi.
Yalnız o korkutucu finalli full system upgrade hikayelerinden nasıl korkmuşsam artık, baktım da baktım.
Hata şu şekilli
error: failed to commit transaction (conflicting files)
arch linux ca-certificates-utils: /etc/ssl/certs/ca-certificates.crt exists in filesystem
Çok da büyük bir sakatlık yok gibi, zaten AUR depolarına çok yanaşmıyorum aman sistem stabil kalsın aman tepesi atmasın düşüncesiyle. Büyük yanlışlar içinde olamam.  Tabi hemen aradım hatanın karşılığını tavsiyeleri okumaya başladım. Forumdan alıntılarsam bir tane sivri şöyle yapıştırmış tavsiye olarak
man, just
"sudo pacman -Syu –force"
Ha paşama. Şimdi ben bu oyuna gelmem de sebebi daha Arch Linux kurmadan önce bile bu distro hakkında çok okumuş olmam.
Kaldı ki gerek Android'de gerek Linux sistemlerinde hiç force kullanmadım diyemem elbette. Hatta işime yaradığı da çok olmuştur. Ama kararlılığını bir salak hareketle çok seri şekilde bozabileceğim bir sistem söz konusu. Ve biri de kalkmış "force it baby" diyor. Normali ve doğrusu da bu biliyorum ama konu Arch Linux olunca cidden heyecana kapılmamak, tam anlamıyla öğrenmek gerekiyor. Bir sonraki mesaj ise şu şekilde;
424778940 wrote:
man, just "sudo pacman -Syu –force"
Don't be an idiot.
Fazla heyecanlı, sabırsız ve aptal olmadım tabi ben de. Hemen bakmam gereken en temel yere kaçtım Latest News gayet açık. Ben de sildim dosyayı tatlı tatlı, tekrar update.
Sonuç ;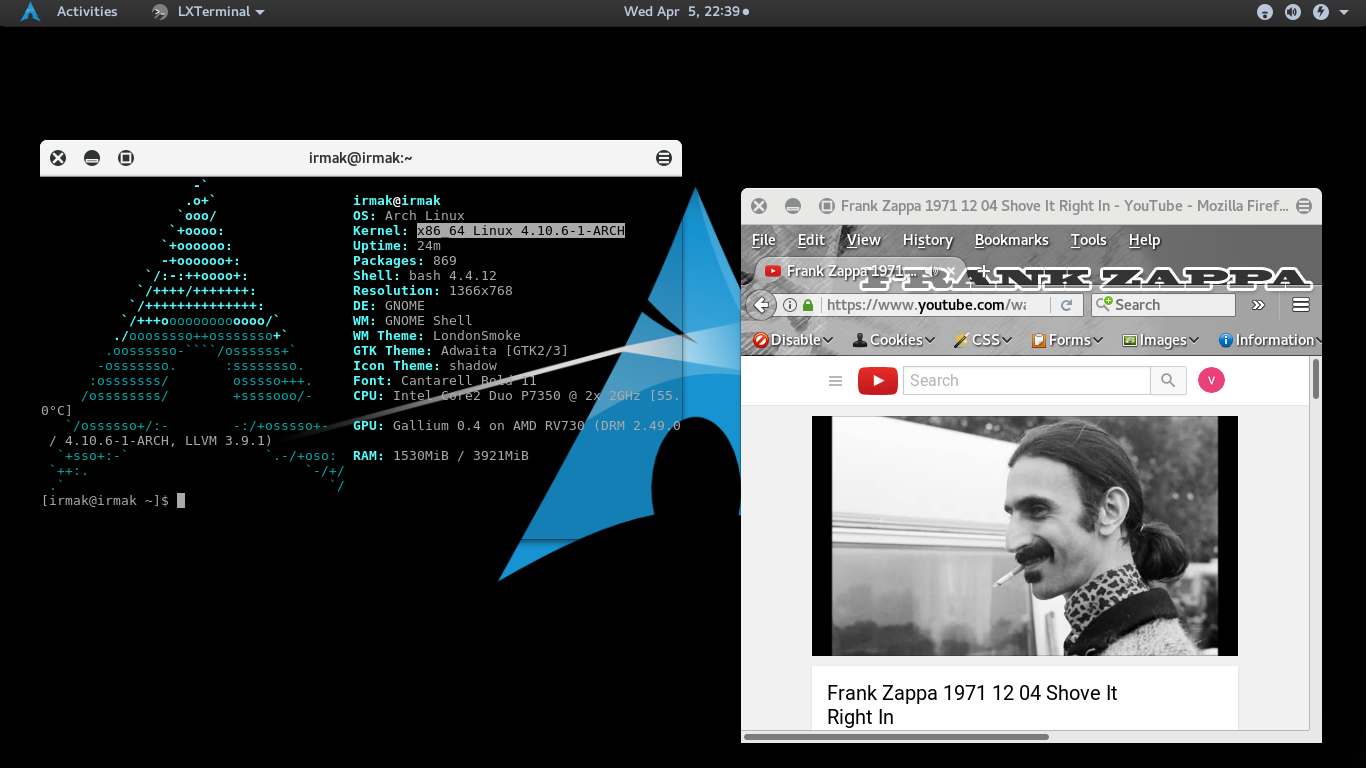 Kendime ayıp etmiş gibiyim. Ben bağıran adamı seviyordum.